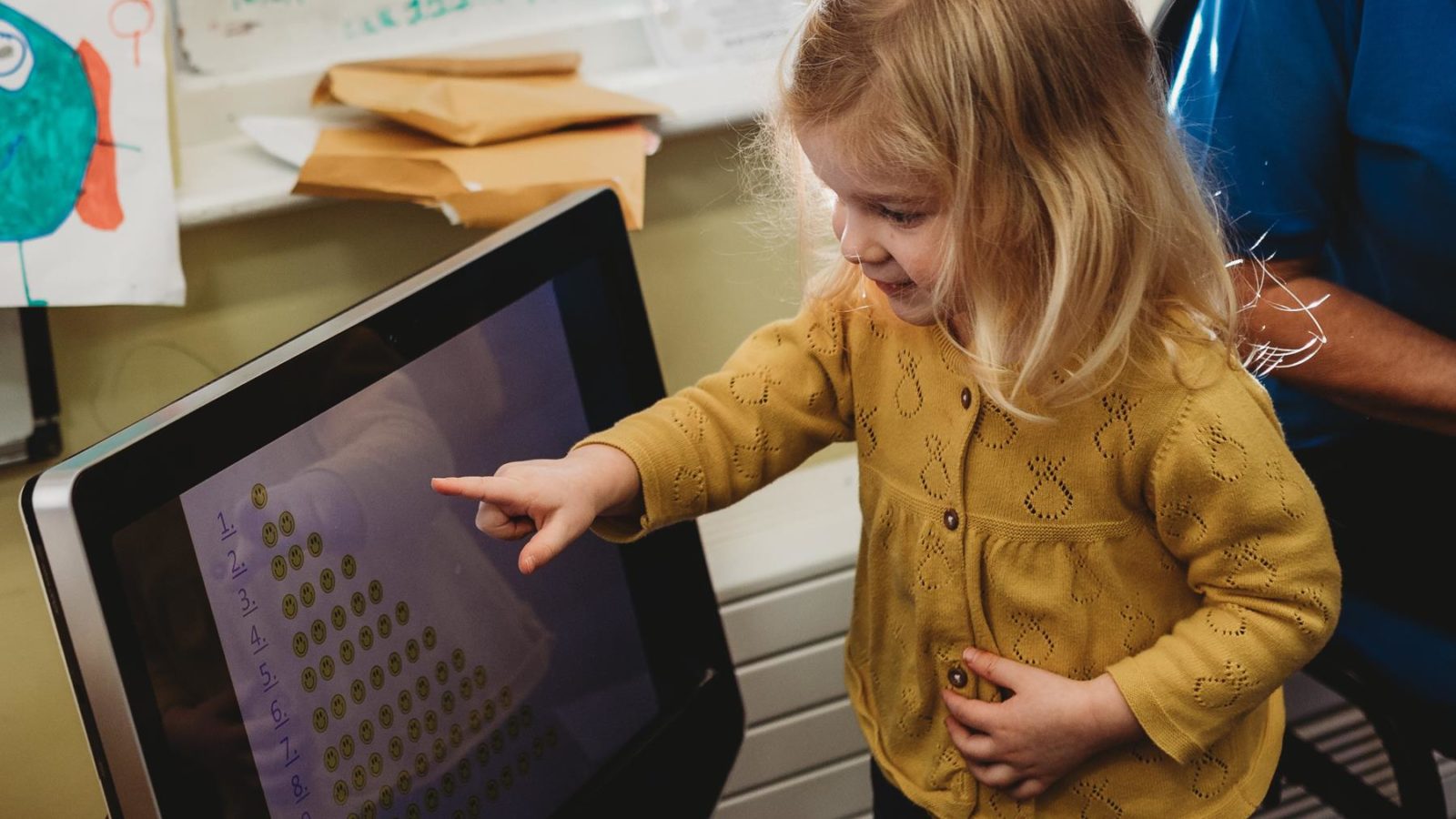 Registering and the First Days
---
The First Days
We want your child to feel happy and safe. Each child is allocated a specific member of staff (their 'key-person') who will work with you to help him or her to settle in. 
Your child's key-person will work with you to ensure that our provision is right for your child's needs and interests.
Famly
Observations about your child are recorded on Famly (an online early years learning journal). All children have an account which parents are able to access to view and add their own observations from home.
---
Snacks and Meals
Blackberry Lane makes snacks and mealtimes a social time. Healthy and nutritious snacks are provided. Do tell us about your child's dietary needs and we will ensure that these are met.
If your child is attending an all-day session, please send them in with a packed lunch in a bag labelled with their name. If your child is attending the 12-3pm afternoon session, please also send your child in with a packed lunch. If your child is staying later than 4pm please also provide a packed tea.
Alternatively a hot meal is available daily at a cost of £2. This consists of a main meal and dessert and is provided by The Galley (the Cowes Primary School kitchen).
We currently have children at our settings with severe nut allergies. Please help us by not including any nuts or peanut butter in your child's packed lunch. Please also check that food such as cereal bars don't contain nuts.
---
Clothing
Protective clothing is provided for use during messy activities, but please send your child in clothes that you won't mind them getting messy in!
Sensible soft play shoes with covered toes should be worn. Flip-flops and shoes with high heels are unsuitable for use on the climbing frame and outdoor equipment.
We have a 'no jewellery' policy. This is to ensure that injuries are not caused. Staff will remove items of jewellery at their discretion.
We encourage children to gain the skills to look after themselves. This includes taking themselves to the toilet, and putting on and taking off outdoor clothes. Easy-to-manage clothing will help with this.
Blackberry Lane t-shirts and sweatshirts:
We have our own logo-printed t-shirts and sweatshirts. T-shirts are £4 and sweatshirts are £7, there is a choice of royal blue or red. To order, please ask a member of staff.
---
Registering & Prospectus
If you are interested in registering your child, or simply wish to have a look around, please give us a call to arrange to come and see us. We will be happy to show you around, and to discuss your child's needs and the sessions we have available.
Should you decide to go ahead, we will give you a registration pack and book your child's place.
---
Parent Pack and Prospectus
Below is a link to download/view the Nursery's Parent Pack and Prospectus in PDF format:
---
Below is a link to download/view the Pre-School's Parent Pack and Prospectus in PDF format:
---
Registration Forms
Below is a link to download/view our Nursery Registration Forms:
---
Below is a link to download/view our Pre-School Registration Forms: