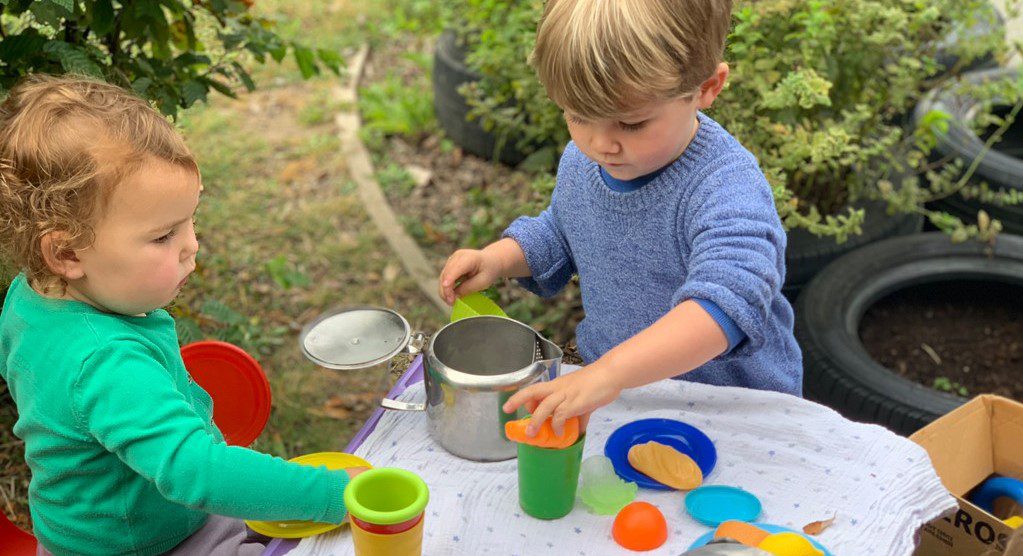 Welcome to Blackberry Lane Nursery
About Us
---
Blackberry Lane Nursery is an independently-run nursery in Cowes on the Isle of Wight.
We offer specialised care for younger babies and toddlers in a welcoming, safe and stimulating environment.
The Nursery setting is modern and purpose-built, with indoor and outdoor play areas.
We offer a wide range of activities, with a focus on enjoyment of learning through play, which allows children to grow in confidence and fulfil their potential.
See below for more information on what we do, and how to apply to register your child with us.
---
Age Range
We care for babies and children aged from 3 months up to 2 years, 8 months.
After this age, under 5's may attend our Pre-School.
---
Opening Hours
We are open Monday – Friday, 7.45am – 6pm all year round, except over Christmas.
Children may attend on a full time or term-time only basis.
---
Location
The Nursery is at the entrance to the Cowes Enterprise College site on Crossfield Avenue in Cowes (just 5 minutes' walk from our Pre-School). 
Address: Cowes Enterprise College, Crossfield Ave, Cowes PO31 8HB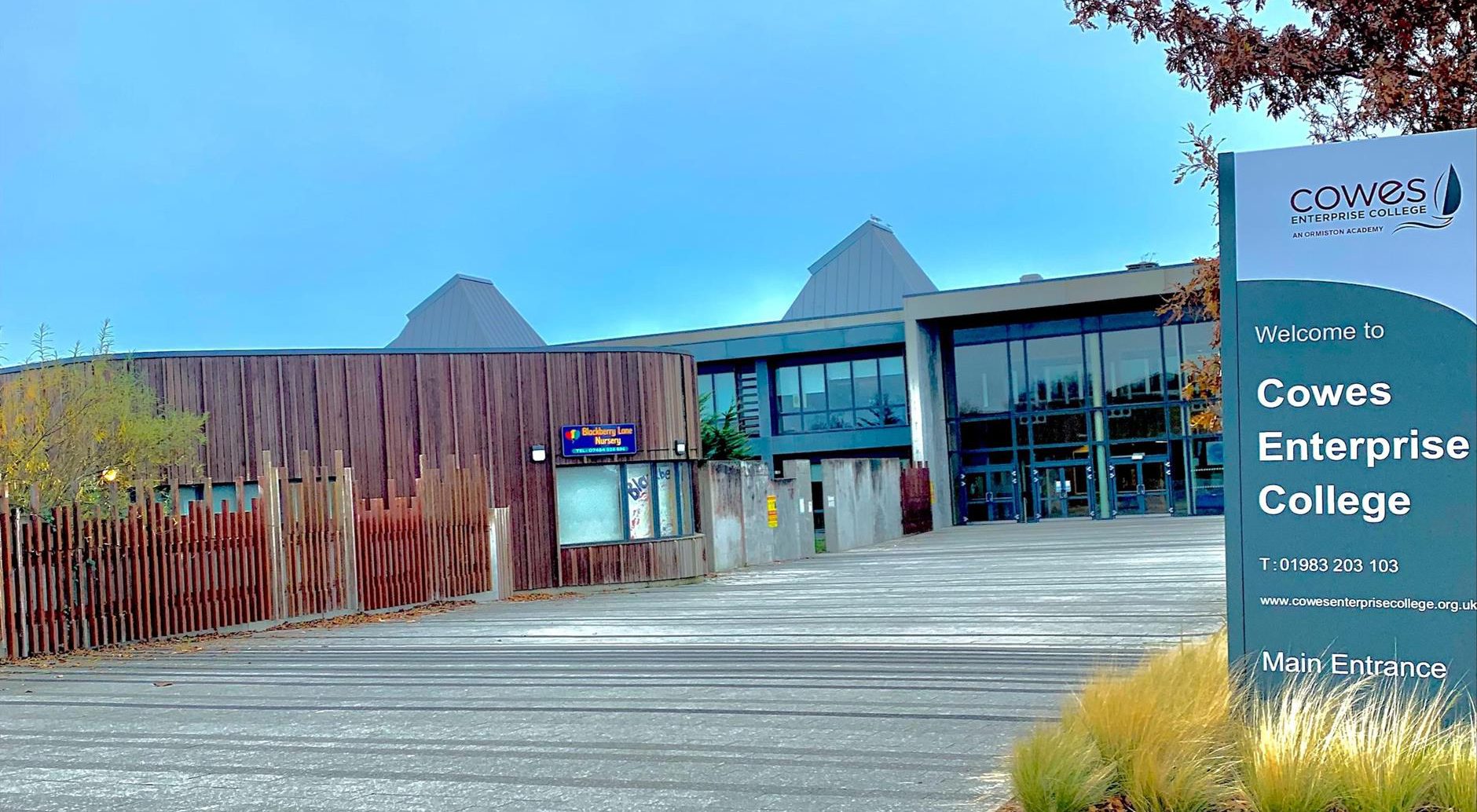 Get in Touch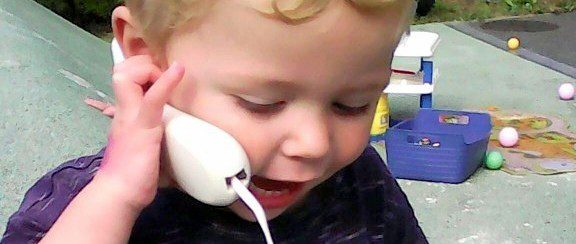 If you would like more information about our Nursery, please contact us on our main phone number:
Tel: 01983 298344
If your child is attending the Nursery and you wish to call the setting directly, please call the Nursery's direct line 07484 536696.
or send an email via our