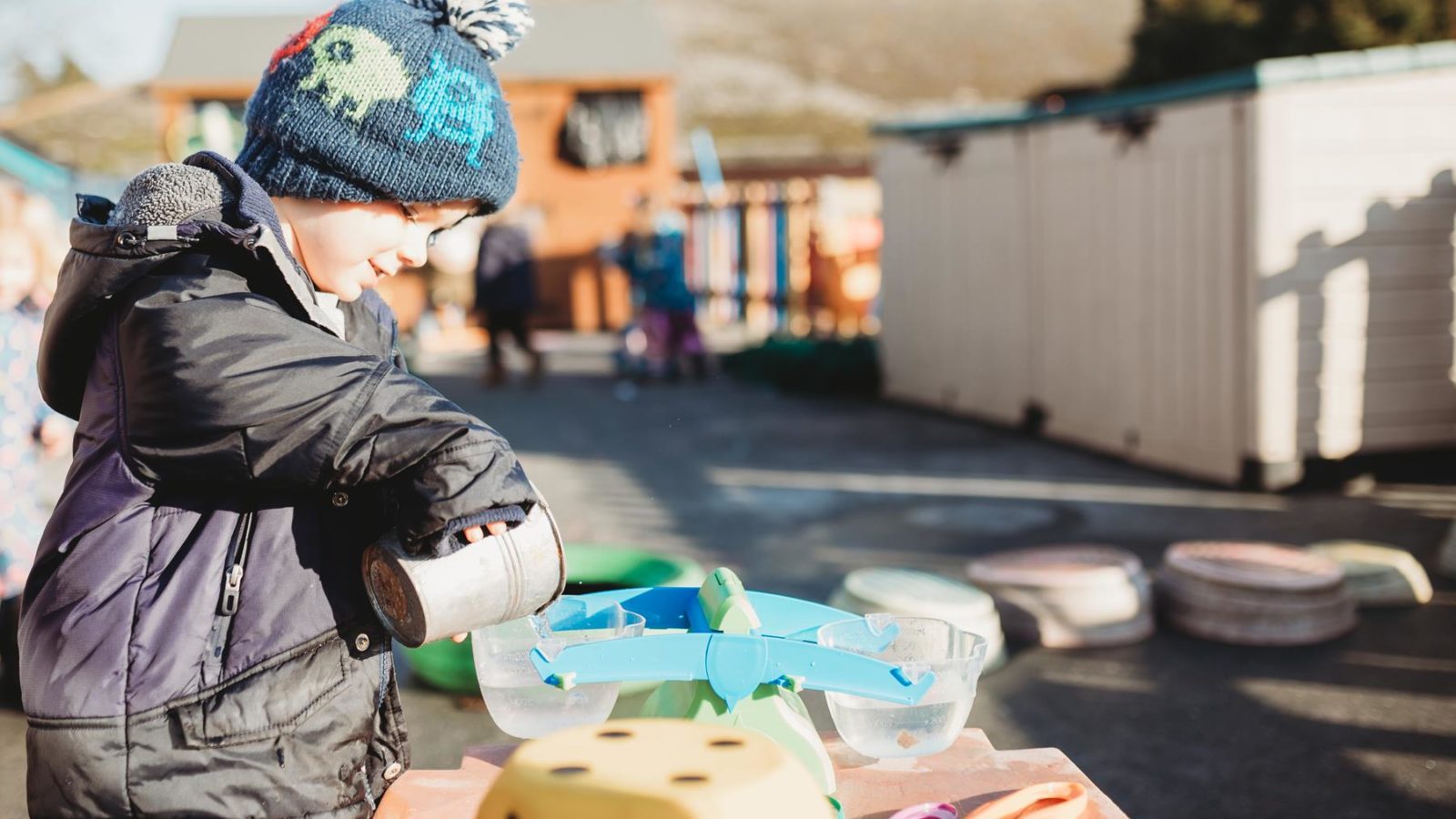 Welcome to Blackberry Lane Pre-School
About Us
---
Blackberry Lane Pre-School is an independently-run pre-school in Cowes on the Isle of Wight.
We offer a safe, welcoming and stimulating environment for older toddlers and young children.
Our purpose-built setting contains three large playrooms and a secure outside playground and garden.
Our team of highly experienced staff offer a wide range of activities with a focus on enjoyment of learning through play.
---
Age Range
We care for children aged two years, eight months through to four years old.
---
Opening Hours
We are open during school term times, from 7.45am – 6pm. 
We offer a holiday club for all holidays except Christmas.
---
Location

The Pre-School building is directly adjacent to Cowes Primary School's Early Years Foundation unit, although we operate independently from the school itself. 
Blackberry Lane Pre-School is centrally located just off Park Road in the heart of Cowes, making walking an option for most local families.
---
Get in Touch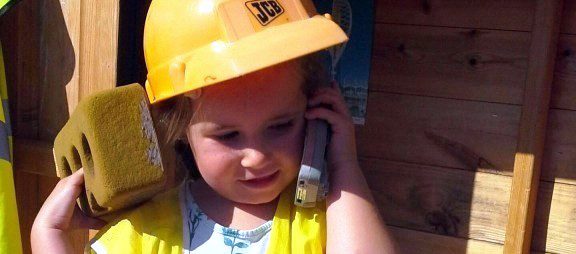 ---
Find Out More
If you would like more information about our Pre-School, please contact us on our main phone number:
Tel: 01983 298344
or send an email via our