Our Ofsted Report
Our Ofsted Rating
The Nursery was inspected in November 2018 and we were pleased to receive a 'Good' rating in all areas.
Our Ofsted registration number is EY496849.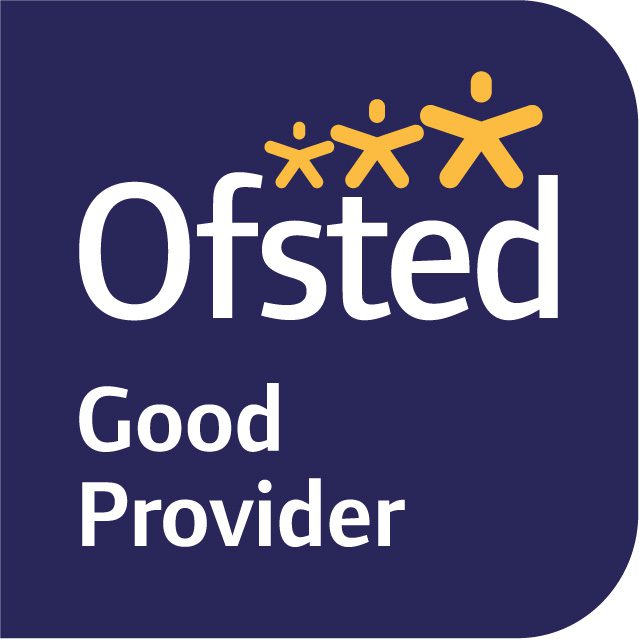 ---
Ofsted Report
Click the link below to see our latest Ofsted Report on the Ofsted website:
---
---
Some quotes from the report:
"The management team works together efficiently to run the nursery and is committed to providing children with high-quality learning experiences. Managers reflect on their practice to improve the service they provide to families."
"Partnerships with parents are strong. Parents value the close relationships staff build with their children. They receive plenty of information about their children's time and upcoming events at the nursery.
"Staff provide children with a welcoming environment and a wide range of resources they can access independently. Children make good progress from their starting points."
Our Ofsted registration number is EY496849
---
---